Water Heater Services
in Albuquerque & Santa Fe, NM
The water heater is by far one of the most important appliances in the home. It allows you to enjoy hot showers and baths, to run an automatic dishwasher and to keep your white clothing crisp and bright in the washing machine. Suffice to say, it'd be difficult to return to cold water alone. As a leading provider of water heater services throughout the Santa Fe, NM area, we can take care of your hot water needs. Call today to schedule a service for your water heater.
Roadrunner Air Conditioning, Heating & Plumbing provides reliable water heater service in Santa Fe, NM and the surrounding areas.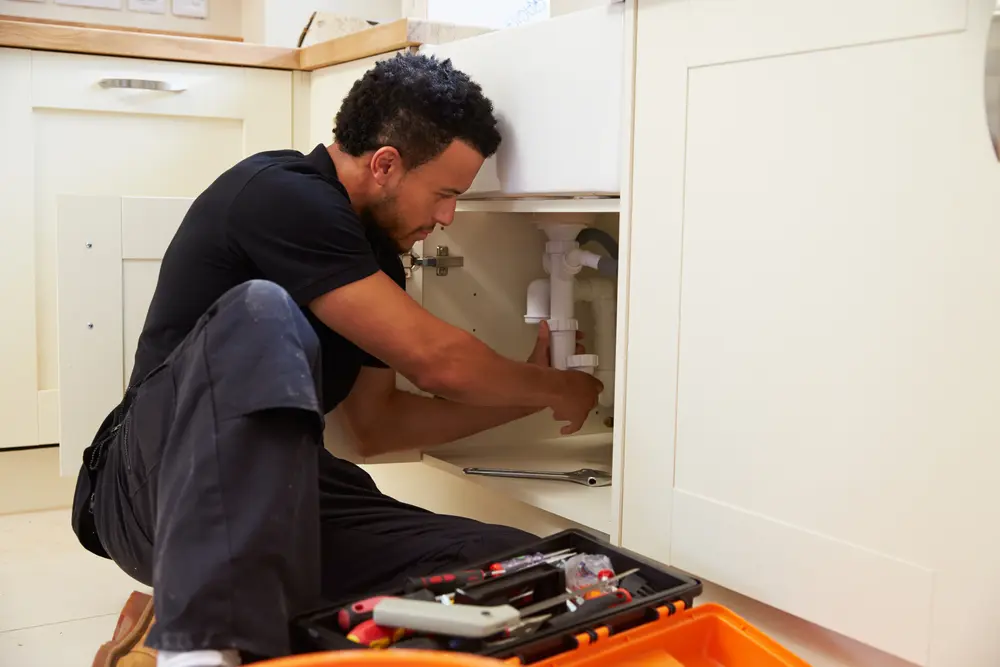 Choosing a Water Heater for Your Home
It can be difficult to select a new water heater in this day and age, considering just how many systems are on the market today. If you're looking for a basic system, then we can outfit your home with a powerful tank water heater. But if you're looking for greater energy efficiency, we carry a number of excellent tankless, hybrid and heat pump water heaters as well.
Signs that You Need Water Heater Service
Whether you find yourself with a broken down water heater or merely one that fails to operate efficiently, we can provide you with everything you need to restore hot water to your home. Our water heater repair and maintenance services are designed to keep your system running properly for years to come, whether it's a tank, tankless, hybrid or heat pump water heater.
Read More

We Offer Water Heater Installation

Are you considering a new water heater for your home? Do you want to make sure that it works properly for years to come? Make sure you hire our professionals to take care of your water heater installation.

We Offer Water Heater Replacement

When it comes to water heater replacement, you need to have your system evaluated by a professional. We can make sure that your old water heater is removed carefully and that your new one works well for years to come.

We Offer Water Heater Repair

If you find that your water heater makes a horrible racket when it switches on, or your energy bills have never been higher, then let us know. We offer exceptional water heater repair services throughout Santa Fe.

We Offer Water Heater Maintenance

Taking care of water heaters is what we do. Our water heater maintenance service ensures that your system, no matter what make or model, is thoroughly cleaned, inspected and tuned up on a regular basis. Simply pick up the phone and give us a call.

We provide comprehensive tank water heater services throughout the area, including the installation of new systems from scratch, the replacement of old equipment as well as repair and maintenance. Get in touch with our team today.

If you find that your hot water bills are out of control, then you may want to consider a tankless water heater, which can save you serious bucks in the long–term. We install and service quality tankless systems.

A hybrid water heater combines the power and capacity of a tank water heater with the efficiency of a tankless system. Interested? Call us for details.
Here's What Our Customers Are Saying
We Install and Service Heat Pump Water Heater
If you're looking to improve the efficiency of your home, you may want to begin with your water heater, which is responsible for a significant percentage. We offer systems such as the heat pump water heater for our clients in Santa Fe, NM. Call us today for water heater service.