Santa Fe, NM Hybrid Water Heater Services
by Roadrunner Air Conditioning, Heating & Plumbing
Do you want a more energy efficient water heater than your old tank water heater? Have you heard about hybrid water heaters? They're definitely worth your consideration. Whether you've begun browsing online for water heaters or not, we can make sure that your new system is appropriately sized and that it works well for years to come. But the selection process is equally important, and you may want to consider contacting us early on in the process so that you know what your options are. There are various factors to consider when purchasing a large appliance such as a new water heater.
In terms of energy savings, a hybrid water heater offers a number of advantages over standard tank water heaters. And we can tell you all about them when you give us a ring. We use only high quality equipment from leading manufacturers in the industry, and we'll make certain that your hybrid water heater installation is a complete success for your Santa Fe, NM home. But we don't just install new systems. We also repair, maintain and replace them as well. For all of your hybrid water heater service needs in this area, give your local plumbers at Roadrunner Air Conditioning, Heating & Plumbing a call today.
Roadrunner Air Conditioning, Heating & Plumbing provides reliable hybrid water heater services in Santa Fe, NM and the surrounding areas.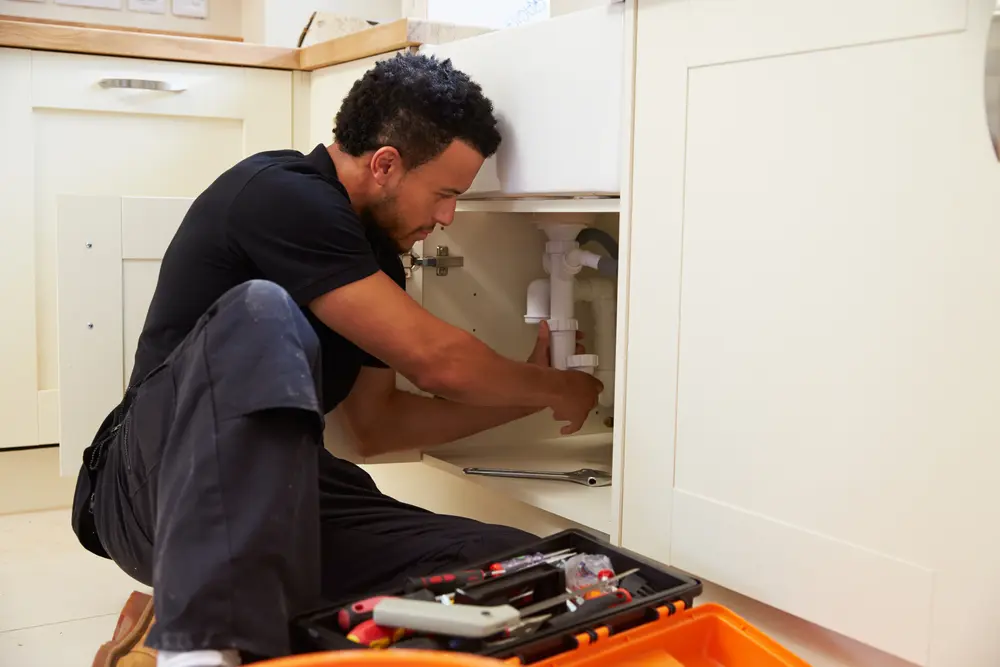 What is a Hybrid Water Heater?
More and more products seem to use "hybrid" as a way of sounding high–tech or special in some way. Several manufacturers call the heat pump water heater "hybrid" (a product we also offer!), but we're talking about the combination of a tank and tankless water heater within the same system. By harnessing the power and hot water capacity of the tank water heater with the high–efficiency of the tankless system, the system offers excellent performance and long–term value.
Hybrid Water Heater Installation and Maintenance
When it comes to the installation of a new hybrid water heater, you can't cut corners. Buying a new water heater for your household is a big investment and it's not a purchase you should take lightly. When it comes time to improve the efficiency of your hot water, you can depend on our dedicated professionals. Our hybrid water heater installation service is exceptional, and we can make sure that your system works well for years to come. With that in mind, you may want to ensure that it continues to operate efficiently by scheduling routine maintenance with our plumbers.
Here's What Our Customers Are Saying
Hybrid Water Heater Repair and Replacement
Over time, you may find that even an advanced system such as your hybrid water heater requires a bit of professional attention. Our hybrid water heater repair service is just a phone call away. We can make certain that your system is diagnosed carefully to ensure that the root of the problem is discovered. Once we've got the culprit, we'll make quick work of the issue and get you back on track in no time at all. That said, there might come a time when you have to make a decision between repair and replacement. Let us help you make a sound financial decision. Contact Roadrunner Air Conditioning, Heating & Plumbing today for hybrid water heater services in Santa Fe, NM.