Santa Fe, NM Drain and Sewer Services
by Roadrunner Air Conditioning, Heating & Plumbing
When you think of your plumbing system, you probably think of the hot and cold water that comes out of your taps and into your plumbed appliances, be it your dishwasher or washing machine. But it's equally important to consider where that water goes once it's been used. In order to ensure that this wastewater is disposed of effectively and in an environmentally friendly manner, it's critical that you hire a plumber to take care of your drain and sewer system. We are your drain and sewer specialists in the greater Santa Fe, NM area, whether you need drain repair or cleaning, hydro jetting or sewer cleaning.
Roadrunner Air Conditioning, Heating & Plumbing provides reliable drain and sewer service in Santa Fe, NM and the surrounding areas.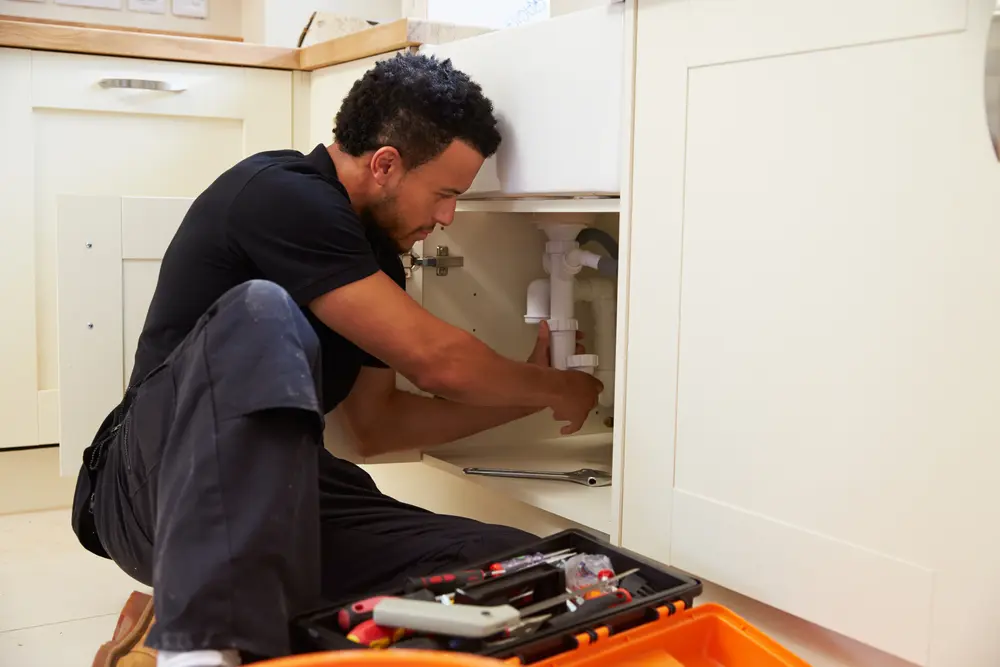 The Importance of Your Drain and Sewer System
We tend to rely on our plumbing systems more than we realize. We often forget about the network of pipes, valves and fixtures until they start acting up in some way. Unlike your water supply system, your wastewater system relies upon gravity alone. This requires careful design as well as ventilation to ensure that wastewater flows smoothly out of the home and through the sewer line to the septic tank or your municipal waste management system. But over time, the amount of soap scum, organic waste, hair and other debris can begin to disrupt the normal flow of wastewater, and external factors, such as erosion and tree roots can negatively affect the integrity of your sewer line.
Read More

Our Drain and Sewer Maintenance Services in Santa Fe, NM

At Roadrunner Air Conditioning, Heating & Plumbing, we offer a number of drain and sewer services to our clients in the greater Santa Fe area. While we do not take care of your drain or sewer replacement services, we can make sure that your drainpipes and sewer line are kept in excellent working order with our repair and maintenance services. When you take care of your drain and sewer system, you improve the efficiency and effectiveness of your plumbing system as a whole and you also boost its service life.

Over time, drains suffer wear and tear, just like any other part of your plumbing system, and if you want to make sure that your drain repair needs are taken care of promptly and correctly, then just let us know. We'll have you back up and running in no time at all.

Let us take care of your sewer cleaning needs in the greater Santa Fe area. We use expert methods and the latest equipment to ensure that your sewer line is taken care of effectively and swiftly.

Cleaning your drains on a regular basis can help you to avoid frequent clogs at inopportune times, and also to preserve the integrity of your drain and sewer system. We make sure that our clients' drains are taken care of properly at all times.
Here's What Our Customers Are Saying
As its name suggests, hydro jetting is a process that utilizes highly pressurized water to clean the interior of your drains and sewer line. This technology makes quick work of even the most stubborn debris therein and it's completely safe for your plumbing system, unlike those harsh chemicals you can buy in stores.