Santa Fe, NM Hydro–Jetting Services
by Roadrunner Air Conditioning, Heating & Plumbing
Have you ever had your drain and sewer system cleaned? Are you concerned about slow drains and other blockages that get between you and adequate comfort and convenience? While you may think only of your water supply when it comes to your plumbing, it's equally important to consider the way that wastewater exits your home. The various drainpipes that are found throughout your bathroom, kitchen and laundry rooms are vital to a number of daily chores, from bathing to running the washing machine. Moreover, all of that waste is consolidated into your sewer line, which runs underground from the house to the septic tank or municipal waste management system.
If you want to make certain that your drain and sewer system works just as it should, then you should consider our hydro–jetting service in Santa Fe, NM. Our technicians will make certain that your entire system is thoroughly scrubbed to boost longevity and to prevent blockages. This is simply the most comprehensive means of maintaining your drain and sewer system. But it needs to be completed by a professional. At Roadrunner Air Conditioning, Heating & Plumbing, we take pride in the ability of our plumbers to solve problems for our clients. We maintain high standards for all of our services, so contact our team today.
Roadrunner Air Conditioning, Heating & Plumbing provides reliable hydro–jetting services in Santa Fe, NM and the surrounding areas.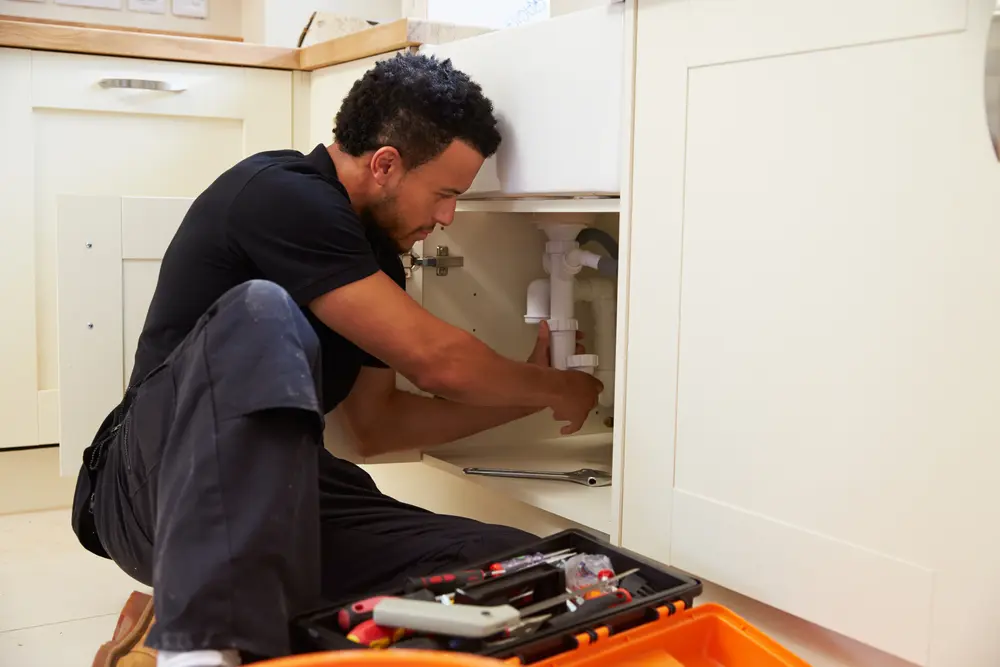 As its name suggests, a hydro–jetting service uses highly pressurized water to clean out your drain and sewer system. But this is no ordinary hose hooked up to a pressure cleaner. In order to clean efficiently and thoroughly, the hydro–jetter is equipped with a 360–degree nozzle at its end, which allows us to make a single pass through the pipe to clean it. This obviously makes the cleaning process a swift one.
The alternatives to hydro–jetting are not very satisfactory. You have likely used some kind of chemical drain cleaner at some time or another. These are widely used, yet they can often have detrimental effects upon the integrity of your drainpipes as well as your septic tank. While in some cases, a plunger or auger will do the trick, they often cannot get at the most persistent debris, which cling to the insides of drain pipes.
Here's What Our Customers Are Saying
Derek and his crew are prompt and hard working. They are polite and trust worthy. They've also been great about returning to my home to correct any problem. I've used Roadrunner service for my heater twice and a new efficient swamp cooler. I highly recommend them.
Benefits of Our Professional Hydro–Jetting Service in Santa Fe
Hydro–jetting is typically a preventive service, but it can be performed at any time at all. It has a number of different benefits. First, hydro–jetting is simply the best way to clean out your drainpipes and sewer line. It blasts away even the toughest organic debris and even removes mineral deposits. Moreover, hydro–jetting cleans safely so that you can have clean pipes without worrying about damaging them. Lastly, hydro–jetting will cut down on the number of repairs that your drain and sewer system will require. All you have to do is get in touch with our pro plumbers to schedule service. For drain and sewer cleaning in Santa Fe, NM, contact Roadrunner Air Conditioning, Heating & Plumbing today.