Santa Fe, NM Water Treatment Systems
by Roadrunner Air Conditioning, Heating & Plumbing
Do you know what's in your water supply? Does your water taste funny or otherwise have a slight color to it? Do you want to avoid the long–term negative impact of hard water in the home? When it comes to the potability of your water, you can't take such matters too seriously. You need to be confident that the water coming out of the various fixtures throughout the home are safe to drink and bathe in. There are plenty of contaminants and minerals that can invade your water supply, whether you have well water or get yours from a municipal waste management system.
Roadrunner Air Conditioning, Heating & Plumbing provides reliable water treatment system service in Santa Fe, NM and the surrounding areas.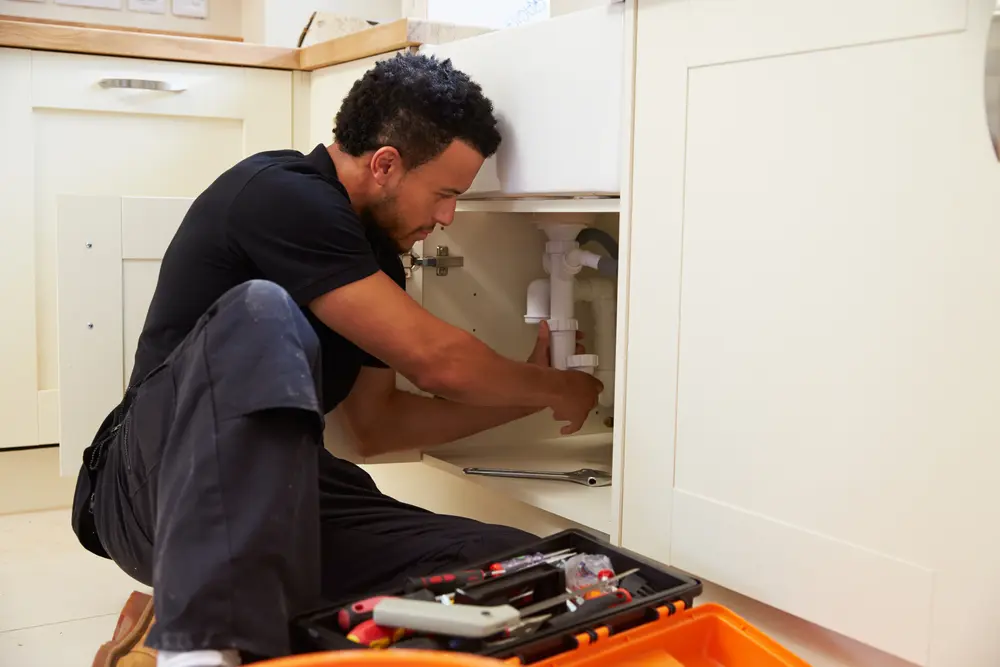 Choosing a Water Treatment System for Your Home
As with most things these days, there are numerous choices when it comes to selecting a water treatment system for your home. Fortunately, we can help you decide on a water filter or purifier that targets whatever is lurking in your water supply. If you only have hard water, then a point–of–entry water softener may do the trick, but if you're looking for a comprehensive way to filter out a variety of contaminants and minerals, then you may wish to go for a reverse osmosis system.
Read More

We Install and Service Water Filtration Systems

We offer a diverse range of water filtration systems, including reverse osmosis systems. If you want to clean your water supply and ensure that you're drinking pure water in the home, then just let us know. We install and service such devices.

We Offer Water Purification

While many products go under the name of water purification, the purifier is a product that uses ultraviolet light to destroy biological contaminants such as mold, bacteria and viruses. WE install and service water purifiers of various makes and models.

We Install Water Softener

A water softener is designed with a singular purpose: to remove the presence of calcium and magnesium from your water, those substances responsible for "hard water". We can find a water softener that works well for you.

We Install and Service Reverse Osmosis Systems

If you're looking for a comprehensive way to remove contaminants from your water supply, then you need to consider reverse osmosis systems. We can find one that matches your needs and install it so that it works well for years to come.
Here's What Our Customers Are Saying
Derek and his crew are prompt and hard working. They are polite and trust worthy. They've also been great about returning to my home to correct any problem. I've used Roadrunner service for my heater twice and a new efficient swamp cooler. I highly recommend them.
You can't possibly improve your water supply if you don't know what the problem is. That's what makes water testing so crucially important. In addition to a wide range of water treatment systems, we can also make sure that your water is tested carefully so that you have the information that you need to make an informed decision.
If you're in the Santa Fe, NM area and are interested in Water treatment, call us today.