About Roadrunner Air Conditioning, Heating & Plumbing,
Your Santa Fe, NM HVAC and Plumbing Service Experts
Roadrunner Air Conditioning, Heating & Plumbing is a premier provider of air comfort, plumbing and refrigeration services to residential clients, commercial and residential contractors, restaurants, grocery stores, gas stations, government and institutional buildings throughout the greater Santa Fe, NM area. We are a one–stop shop for all of your residential heating, cooling, indoor air quality, plumbing, drain and sewer and plumbing service needs, from the installation of new products to their eventual replacement. We also provide exceptional repair and routine maintenance services so that you can keep your existing HVAC and plumbing systems in good working order. We use only high quality products, tools and methods to ensure that you get exactly what you deserve. Contact our friendly staff members today to secure an appointment with one of our professionals.
Roadrunner Air Conditioning, Heating & Plumbing provides reliable residential and commercial HVAC services in Santa Fe, NM and the surrounding areas.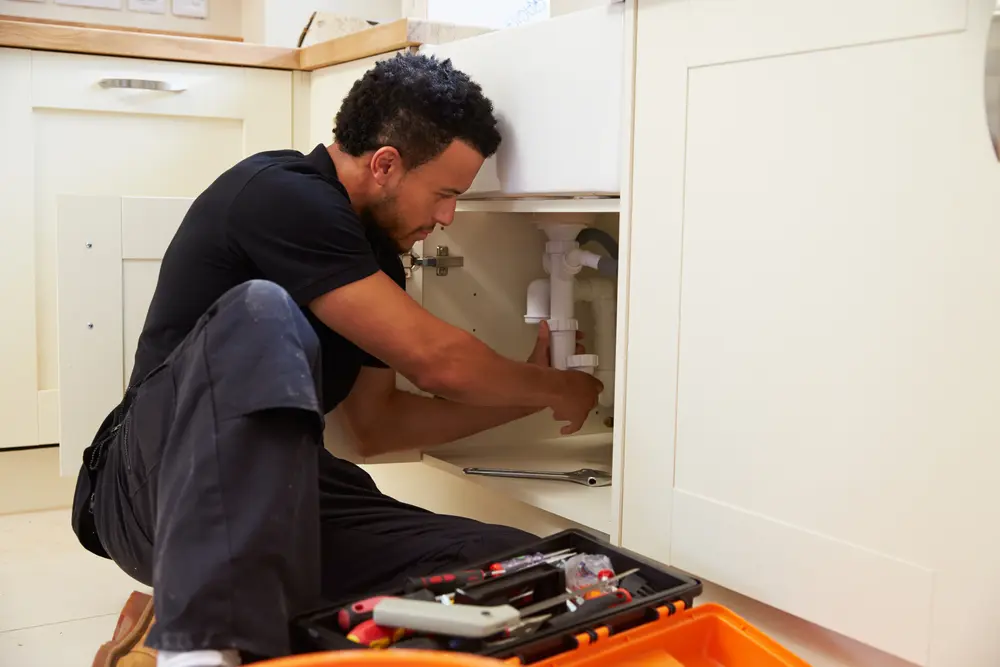 What Makes Our Company Unique?
Our experience in the service, repair, upkeep and installation of air comfort systems, refrigeration systems, and plumbing systems is constantly being improved through training in our specialties and safety awareness. We sustain a number of long–term customer relationships because we understand the importance of customer service and taking care of our local community. We take pride in the ability of our technicians to get the job done right the first time. Our technicians are NATE–certified and we are proud members of the Better Business Bureau, with whom we maintain an excellent rating.
When you call Roadrunner Air Conditioning, Heating & Plumbing, you can rest assured that our friendly staff will do everything they can to take care of your residential or commercial space, whatever you may need. We have a service–focused mentality. Our integrity, years of experience and commitment to excellence provide our customers with the most responsive and cost–effective HVAC and refrigeration work in the area. This translates into greater comfort, reliability of equipment, health and safety for families, employees and the customers within your facilities.
We have approximately 60 years of cumulative experience in the plumbing, HVAC and refrigeration industries. Our owner has been in the heating, cooling and refrigeration business since 1988, and it shows. We have a strong commitment to this industry, and we know how important it is to our clients. Whether you're in need of a new commercial oven or your home's boiler fails to turn on when you need it most, simply reach out to our team today.
Here's What Our Customers Are Saying
Roadrunner Air Conditioning, Heating & Plumbing exists to increase the health, safety, comfort, and reliability of our customers' equipment, homes and workspaces. We have built up a reputation over the years because of our excellent response time. We aim to complete your service or product installation so that you can get back to business as usual, or taking care of daily tasks around your household. Don't hesitate to get in touch with our trained, certified and dedicated technicians today. We're eager to get started on your project.
Our 100% Satisfaction Guarantee is rare in the heating and cooling industry. If you are not totally satisfied after your installation, Roadrunner will make every effort to correct any issues regarding workmanship of our installation, at no extra charge. We will do everything in our power to get everything working exactly right.