Santa Fe, NM Pipe Repair Services
The pipes in your home's plumbing system are extremely resilient, capable of lasting over a century under the right circumstances. However, even the sturdiest pipes need repairs every now and again. The kinds of problems you need to watch out for with your pipes depends largely on the material your pipe is made of, which we'll get into below. No matter what kind of pipe repair need you have, however, call Roadrunner Air Conditioning, Heating & Plumbing and we can help you out. We offer a full range of pipe repair services throughout Santa Fe.
Roadrunner Air Conditioning, Heating & Plumbing provides pipe repair services in Santa Fe, New Mexico and the surrounding areas.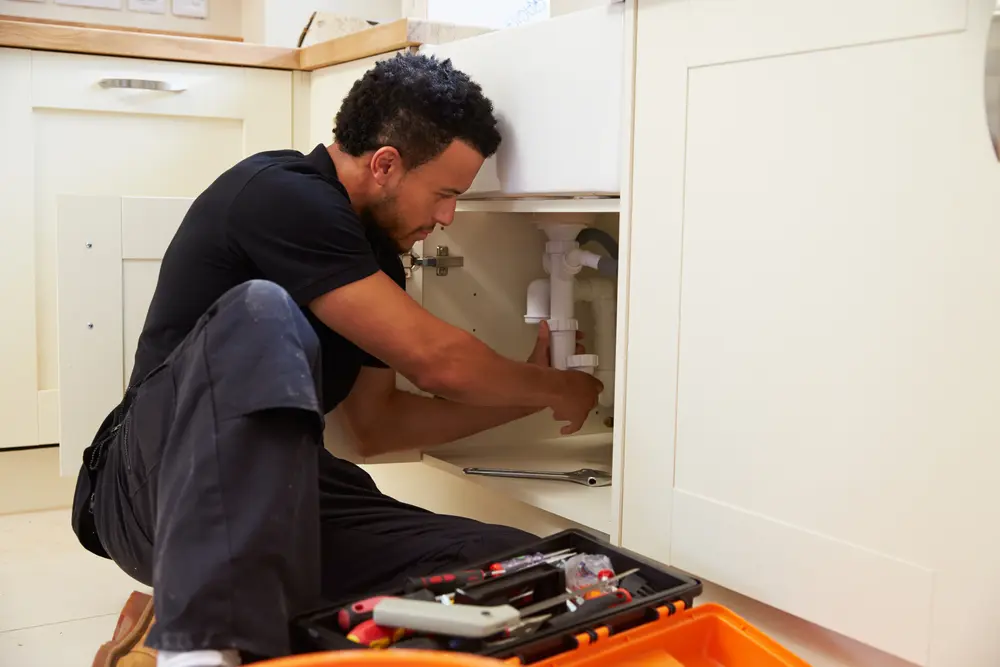 Common Problems that Lead to Pipe Repair
There are a few different factors that can commonly lead to pipe repair. Have a look at some of them:
Rust: Once the most common problem to afflict pipes, rust is now becoming more and more rare. This is because the only pipes that are vulnerable to oxidization are iron. Iron pipes were largely replaced with copper pipes around 60 years ago, precisely because of this problem. Still, some older homes still have iron pipes, and are therefore susceptible to rust. A common sign of rust in your pipes is red or brown discoloration in your water. If you see discolored water coming out of your tap, call a plumber to have a look at your pipes.
Pitted Corrosion: Just because copper pipes are more or less immune to oxidization, doesn't mean they don't have problems. Pitted corrosion is a type of corrosion that eats at the pipe from the outside inward, creating small holes called "pinhole leaks." Pinhole leaks are so small that they don't really have any warning signs to announce their presence. This means that the first sign most homeowners have of a pinhole leak is when they notice the water damage that's already been done. The best way to stop pinhole leaks is by having your plumbing regularly inspected.
Lime Scale: Lime scale is caused by hard water, which is water that has a higher than normal mineral content. This water leaves mineral deposits in the pipes it flows through. Over the course of years, these deposits build up into lime scale, which restricts the flow of water through the pipes. If caught early enough, the lime scale can be cleared out of the pipe to restore it to full function. If not, however, the entire pipe will likely have to be replaced.
Here's What Our Customers Are Saying
Derek and his crew are prompt and hard working. They are polite and trust worthy. They've also been great about returning to my home to correct any problem. I've used Roadrunner service for my heater twice and a new efficient swamp cooler. I highly recommend them.
With Pipe Repair, Time Is of the Essence
Pipe problems tend to be progressive in nature, especially pipe leaks. The longer they are allowed to continue, the more damage they can cause to the surrounding area. For this reason, it pays to have problems with your pipe fixed as soon as possible. If you suspect that you have a problem somewhere in your plumbing system, call Roadrunner Air Conditioning, Heating & Plumbing as soon as possible. We'll inspect your entire plumbing system, and repair any problems we find. With us taking care of your plumbing, you can rest assured that it will last a while yet.