Santa Fe, NM Sump Pumps
by Roadrunner Air Conditioning, Heating & Plumbing
Are you frustrated by frequent water issues in your basement? Do you wish that your existing sump pump were a bit more energy efficient? Are you looking for a new model? We are your sump pump experts in the greater Santa Fe, NM area, and we can make sure that your installation, replacement, repair and maintenance needs are taken care of promptly and correctly. For new product installs and replacements, we use only high quality equipment that is built to last by leading manufacturers in the industry, and you can count on our repair service day or night. We know that trouble does not wait for our schedules.
A sump pump is a relatively simple device designed to pump incoming water from the lowest part of your household away from the foundation, where it can be safely released into the ground. Because of their location or design, some homes do not require sump pumps, but many would indeed benefit from this piece of equipment. We offer comprehensive sump pump services, which means that we're ready for just about anything. Give us a call today if you need a solution for ground water and runoff issues on your property.
Roadrunner Air Conditioning, Heating & Plumbing provides reliable sump pump services in Santa Fe, NM and the surrounding areas.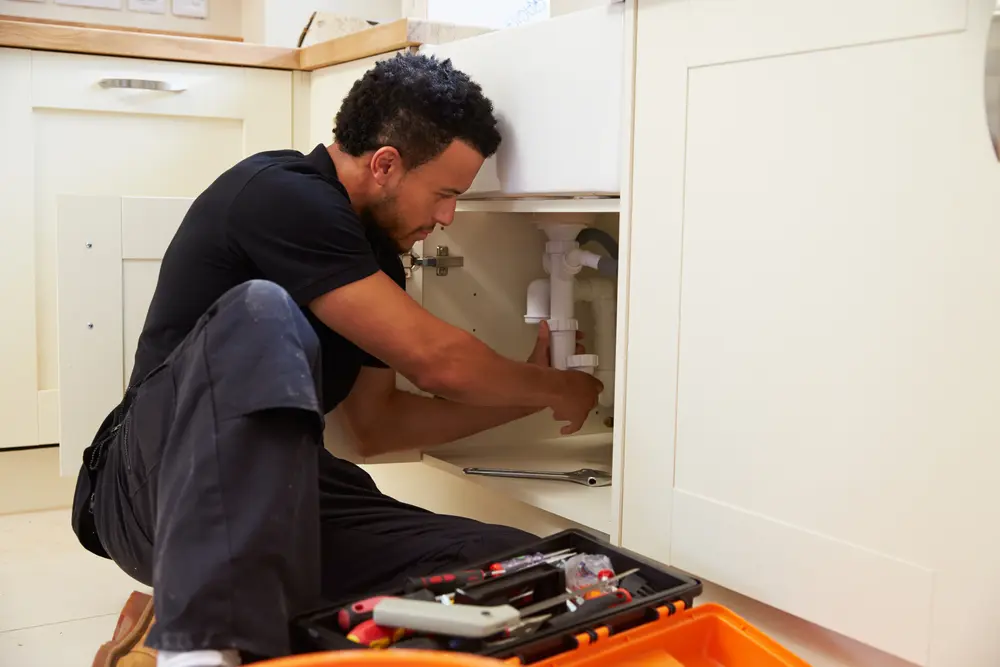 Benefits of the Sump Pump
A sump pump is often used in combination with some kind of drainage pipe in order to keep groundwater and runoff at bay. When installed and serviced properly, a sump pump can be the difference between significant water damage to your foundation in the long–term and a dry and pleasant basement. Don't underestimate the power of groundwater and runoff, whether you intend to have a finished basement or not.
The chief benefit of the sump pump is the prevention of water damage. A pit or "sump" is dug at the lowest part of the household, and we will install a submersible or pedestal sump pump, depending on what would work best for your particular needs. Whether you already have a sump dug or not, we can take care of every detail, from digging the hole to installing the pit liner and integrating the device into the discharge pipe, and so on.
Read More

Sump Pump Installation and Replacement

If you want your sump pump installation to be successful, then you need to hire a plumber for the job. We can make certain that your new piece of equipment is fully integrated into the home, so that your groundwater and runoff drainage issues are minimized. If you already have a sump pump, but it's no longer working quite as it should, then it may be time for replacement. We can also take care of that by evaluating the status of your existing pump and making a recommendation based on what we find.
Here's What Our Customers Are Saying
Sump Pump Repair and Maintenance
If you find that your sump pump fails to provide you with sufficient drainage, then it may be time to consider sump pump repair. Throughout the Santa Fe, NM area, our plumbers take care of plumbing repairs on a daily basis, and we can do the same for you. Whether your sump pump kicks on only intermittently or during every rainfall, it's important to ensure that it's in great working order at all times. Our routine maintenance service can make sure that you have just that. Contact Roadrunner Air Conditioning, Heating & Plumbing today for excellent sump pump services.