Santa Fe, NM Gas Lines Services
Are you considering a new stovetop, but you're tired of electrical appliances? Would you like to make sure that your existing gas line is fixed properly? Do you need a trained and certified plumber to test your gas lines? Whatever your gas line service needs may be in the greater Santa Fe, NM, we have got you covered. We specialize in all aspects of gas line installation, replacement, repair and maintenance, and we're eager to assist you every step of the way. Natural gas and propane are excellent resources to have in your home, but they need to be used safely and correctly at all times.
What's the best way to ensure that this is the case? By calling a pro plumber, of course. We have an entire team of certified plumbing technicians ready to take your service call, so please don't hesitate to reach out, whether it's an urgent matter or one that you'd like to schedule a few weeks in advance.
Roadrunner Air Conditioning, Heating & Plumbing provides reliable gas line services in Santa Fe, NM and the surrounding areas.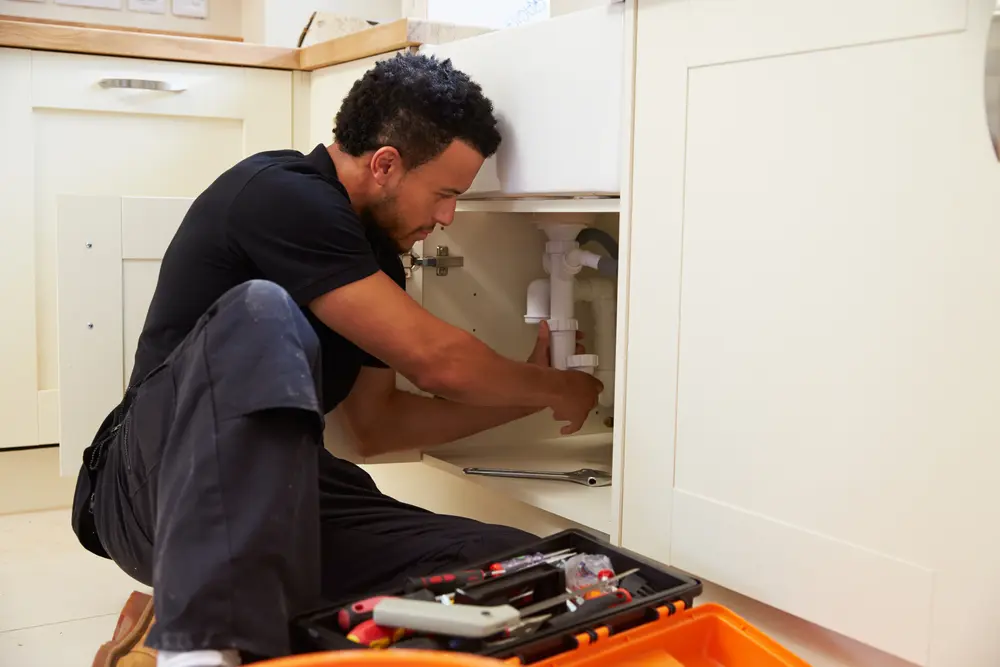 Reasons to Consider a Gas Line
There are plenty of options when it comes to new gas line installation. In terms of gas piping, there is black steel, flexible stainless steel, soft copper and also corrugated stainless–steel tubing (CSST). You can entrust the job to our experienced plumbers, who will work with you to come up with a custom solution. But it all depends on what your needs are. Why do you want gas and/or propane in your home?
One of the major reasons that homeowners have tended to convert from electricity or oil to natural gas and propane is that the latter substances burn clean and are more cost–effective. You can run your oven, water heater, furnace, boiler, generator, or outdoor BBQ off of gas and propane, but your gas line needs to be installed by a professional if your new appliance or equipment is to function correctly. That's where we come in. With our gas line installation service, you're in excellent hands.
Read More

Signs that Your Gas Line Needs Repair

Just as you would expect your gas line be installed correctly, you would also expect that it be repaired correctly. If you want the job done right along with the peace of mind that such quality gives, then make sure you reach out to our team. At Roadrunner Air Conditioning, Heating & Plumbing, we take pride in the ability of our technicians to come up with solutions. We diagnose problems comprehensively and then come up with cost–effective recommendations based on our findings. In some cases, it may be necessary to replace the pipe (or a part thereof) entirely, though repair is always our first option.
Here's What Our Customers Are Saying
Derek and his crew are prompt and hard working. They are polite and trust worthy. They've also been great about returning to my home to correct any problem. I've used Roadrunner service for my heater twice and a new efficient swamp cooler. I highly recommend them.
If you're considering using natural gas or propane in your household, then make sure you hire a pro for gas line installation. Our plumbers will make sure that you have everything you need to operate your gas–powered equipment efficiently. For gas line services in Santa Fe, NM, call Roadrunner Air Conditioning, Heating & Plumbing today.